Event Description
Did you know that National Running Day is June 3, 2016!?! This is one day of the year where you can re-commit to being a runner, continue running, or choose to become a runner for the first time.
"If you run, you are a runner. It doesn't matter how fast or how far. It doesn't matter if today is your first day or if you've been running for twenty years. There is no test to pass, no license to earn, no membership card to get. You just run." -John Bingham
To celebrate we are hosting a virtual RUNNER'S DAY race, where you can choose to run a 5K to honor this special day and get a beautiful I LOVE RUNNING medal! We only have 500 medals available, so once they're gone, they're gone! Order NOW! (medals are 3.5 inches).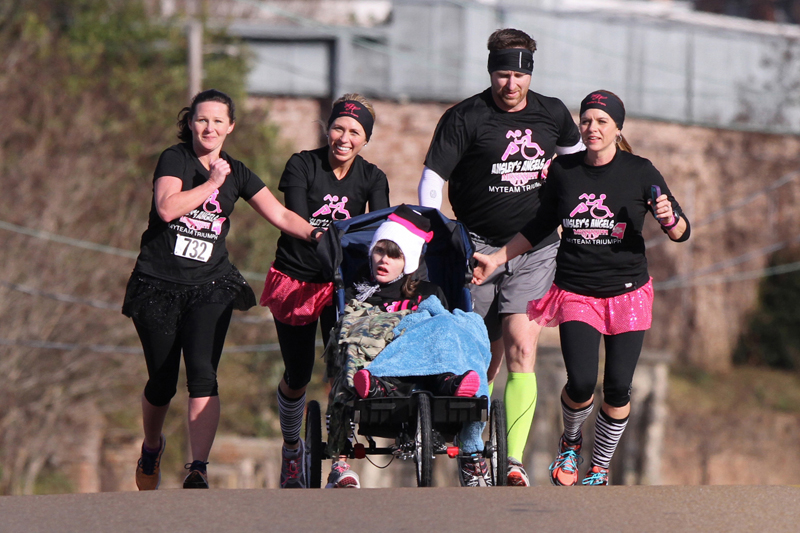 Along with celebrating RUNNING,  we will also be donating  at least 20% of every registration to Ainsley's Angels, an incredible organization which "aims to build awareness about America's special needs community through inclusion in all aspects of life." This is definitely an organization that you must check out and see how you can get involved! 
*THIS IS A VIRTUAL RUN!
What: This is a virtual run (or walk) 5K to celebrate the RUNNER in all of us.
When: Complete your race any time within one week before, or after, June 3.  If you can do it on June 3 (the actual National Running Day) that would be even better! 
*Medals will be shipped out mid-May 2016. 
Where:  You choose the course and you time yourself (you'll report your finishing time to us).
Why:  Because this is our way of celebrating National Running Day and to help raise funds for an amazing organization: Ainsley's Angels.
Event Location & Accomodations