Event Description
Get Sweaty! Get Pumped! Get Dusty!

This race is part 5K trail run, part obstacle/endurance race and ALL fun!

It is a morning workout like no other. It is a triathlon that challenges your cardio, strength & endurance without a bike or water.
This race has dirt.
---
The three events consist of: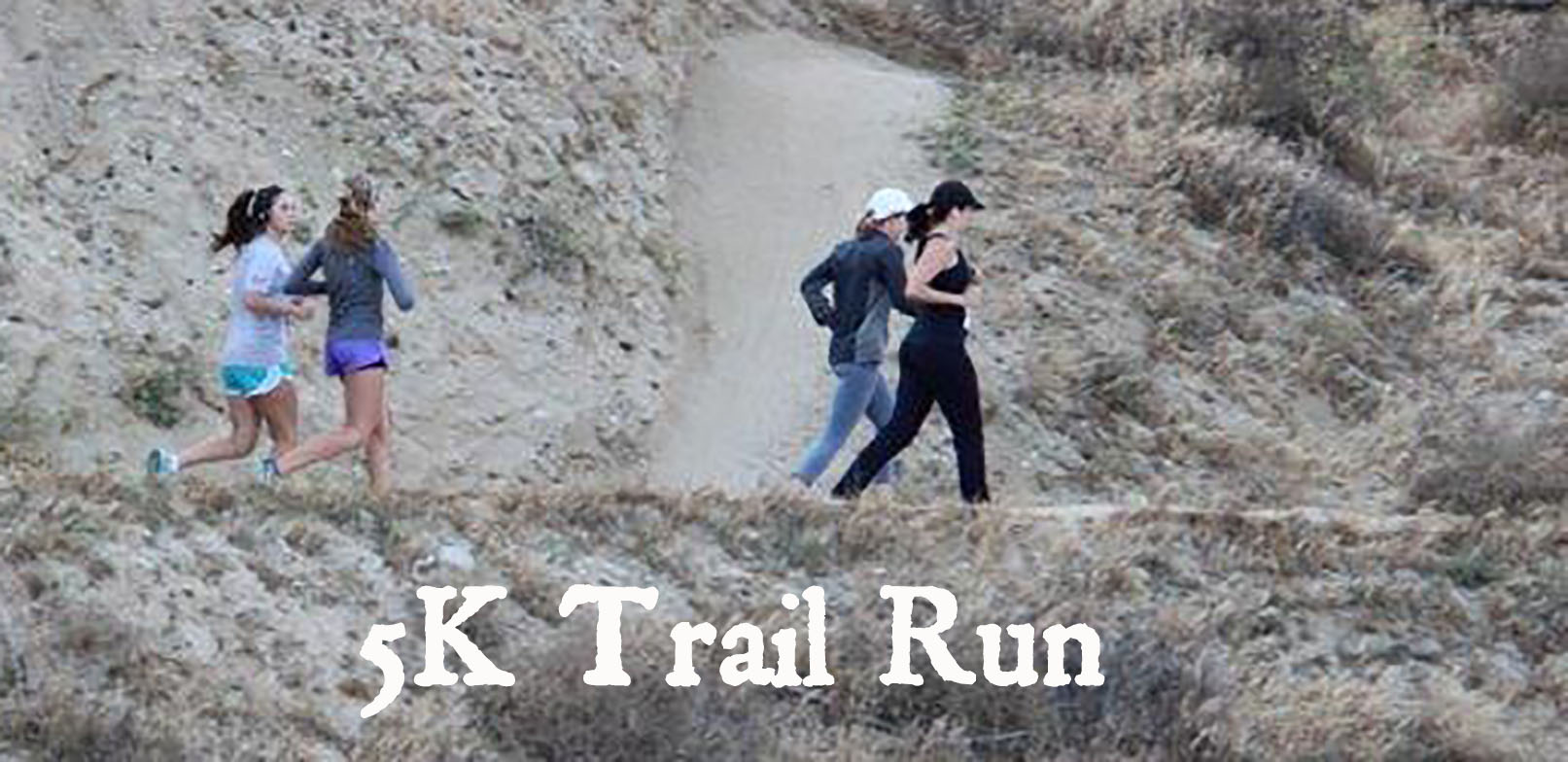 a 5k run/walk through the trails of Hulda Crooks Park;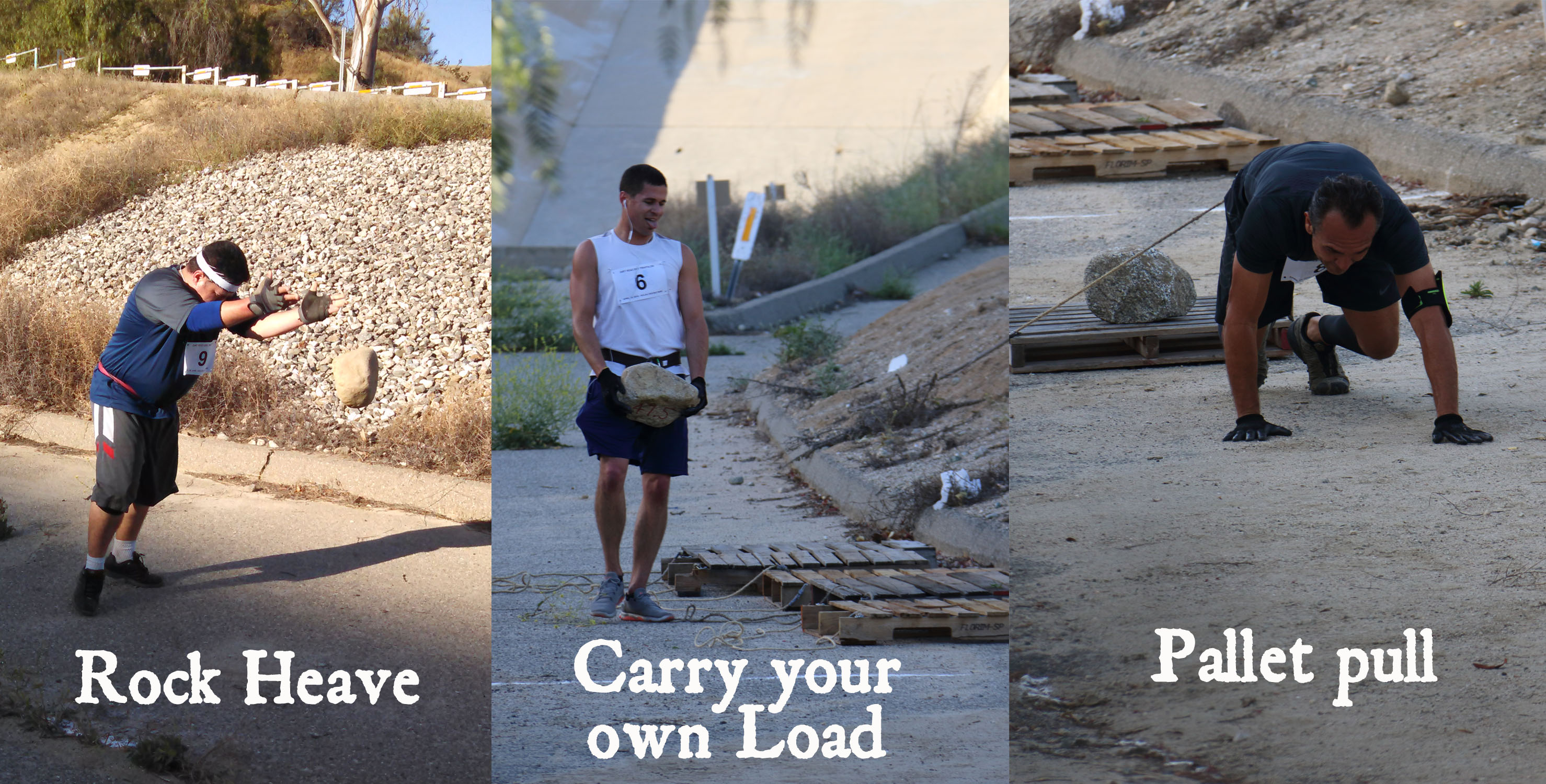 a series of calisthenic-type exercises designed to test your strength;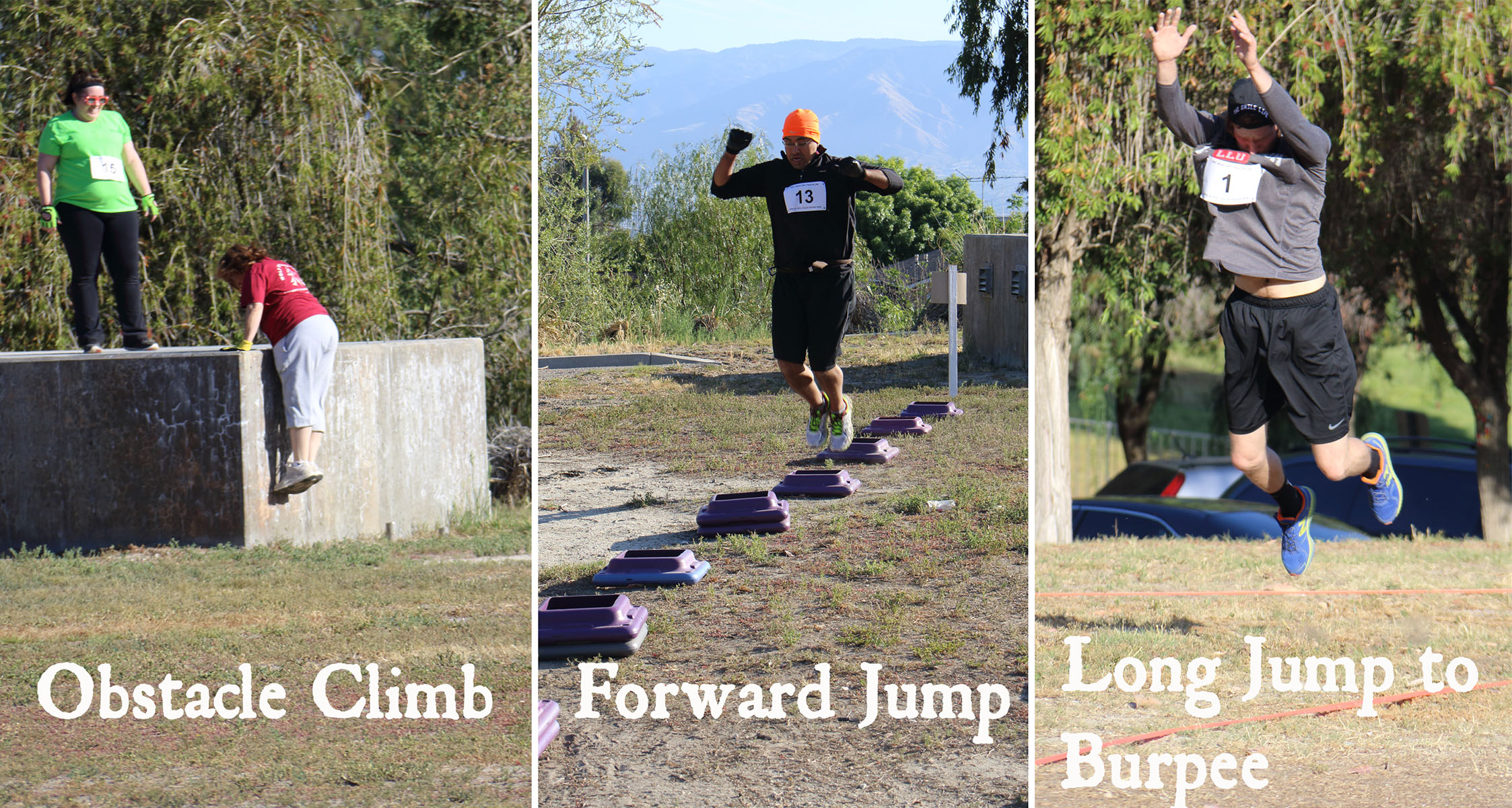 and an agility course to test your flexibility, speed and endurance.

You can participate in all three events or just do the 5K walk/run. This event is for anyone daring enough to test the limits of their physical prowess, and everyone willing to get outside and try.

Are you a CrossFitter? Think of this as your WOD or a continuous 20-minute One-rep max. Triathlete? This is a great change of pace. Recreational sport geek or serious athlete? This is a great Cross-training challenge. Whatever your cup of tea, this race will give you an awesome morning JOLT!
---

The Dirt Head Dry Triathlon will happen on Sunday, October 9, 2016 at Hulda Crooks Park in Loma Linda (which is at the corner of Mt. View Ave. & Beaumont Ave.) PLEASE NOTE THAT THE GOOGLE MAP ON THIS PAGE DOES NOT LOCATE THIS PARK ACCURATELY!  From the 10 freeway, take the Mt. View Ave. exit and turn south - take Mt. View Ave. all the way until it ends.  You'll see the park directly in front of you at Beaumont Ave.
Check-in begins at 6:15 am, orientation at 6:45 am, and the race begins at 7 am. Registration with a t-shirt is $45 but must be by 9/30/16; registration without a t-shirt is $35 and can be paid up to the day of the race; registration for just the 5K is $35 with a t-shirt and $25 without.

For photos from April's race, go to www.fb.com/dirtheaddrytri. Questions? Call Ashleigh at 909.222.5462 or via email at ashleigh@blfhealth.com. Otherwise, purchase your tickets here and WE'LL SEE YOU THERE!

Event Location & Accomodations