Event Description
The Tofurky Company invites you to join us for Tofurky Trot 2016, this Thanksgiving Day, November 24, 2016, in Portland, Oregon.
Tofurky Trots are designed to support both the health and vitality of local communities and raise money for local non-profits supporting a compassionate plant-based lifestyle. The Trot is 5k (3.1 miles) and is a run, trot, or walk open to all levels of physical fitness. It's a great day to enjoy the company of fellow plant eaters and highlight the benefits of plant-based diets on this largely carnivorous holiday.
Quality cloth reusable bags with logos provided with regiatration for each participant.  Tofurky Trot T-shirts will be for sale for $10.
*Children under 6 who register for free do not recieve bag*
Great Prizes will be awarded to the top male, female and child finishers as well as for best costume. Tasty vegan snacks and drinks at the finish line.  There will also be random prize drawings, but the real focus are the non-profits who we run to support.
Before you eat your big meal with your friends and family, come trot with us and celebrate the bounty of the earth's delicious plants with some great Tofurky folks!
TROT DETAILS
Thanksgiving Day, November 24, 2016
7:30am – 8:30am check-in and day-of run registration
9:00am start
$30 - pre-registered adult
$15 - pre-registered child under 18
$35 - on-site adult registration
$20 - child under 18
Children under 6 years old - free! 

*No official timing and prizes except for top 3 male, female, and child finshers.  Official race clock where you can track your own time. This is a fun, family event.*
We have a beautiful, large, warm, indoor event space, the Historic Dance Pavilion, for registration/check-in and post race fun!
Trot Start/Finish

Historic Oaks Park Dance Pavilion
Oaks Amusement Park
7805 SE Oaks Park Way
Portland, Oregon  97202

Parking
Lots of free parking available at Oaks Amusement Park.
Note: No vehicles will be allowed in/out of the parking area from 8:45am to 10 am as the driveway access crosses the start/finish line.
Course
The Tofurky Trot will utilize the Springwater Cooridoor and Sellwod Park, including pavement, sidewalk, rock/dirt trails and one set of stone stairs.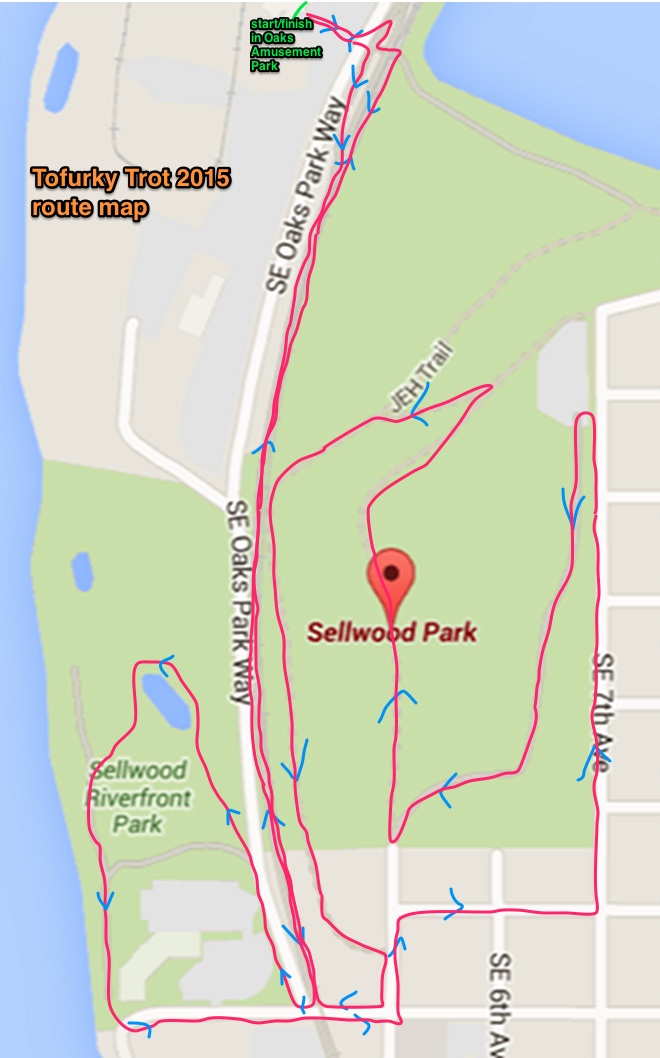 Dogs
Very well behaved dogs on short, fixed leashes are allowed. Dogs are NOT allowed inside the Historical Dance Pavilion.

Strollers
Child strollers are allowed. Please keep in mind that the route includes rock/dirt trails and one set of stone stairs. A small jog stroller than can be carried down the stairs would be fine.

Gear Check
Attended, limited spaced is available to leave backpacks, coats, etc., while you run, trot, walk.
*We encourage you to leave all valuables at home or bring them with you on the trail.*

Tofurky, Northwest VEG, Oaks Amusement Park, Portland Parks and Recreation, the City of Portland, and all persons/entities associated with this event are not responsible for your belongings whether left in a vehicle, at gear check, or anywhere on the property or grounds of Oaks Amusement Park and/or Oaks Bottom Wildlife Refuge and the Springwater Trail.
Packet Pickup (and pre-registration)
Tuesday, November 22
4pm- 7pm
Foot Traffic Sellwood
7718 SE 13th Ave
Portland, OR 97202

Pick up your bib and bag early and avoid race day lines!
Online registration closes at 7pm on Wednesday, November 23.
You can still sign up on race day morning.
$35 - on-site adult registration
$20 - child under 18
Children under 6 years old - free!
Be sure to give yourself plenty of time to park and walk to the start and register if needed.
Race begins at 9am!

Doggie Valet & Costume Contests!
They're part of your family, so bring your well behaving dog(s) on fixed leash!
Voluneers will be on hand to tend to your dog while you go inside the Historic Dance Pavilion to attend to check-in/registration, get a snack, visit with representatives from the benefiting organizations, use the restroom, etc.
(Dogs are not allowed inside the Dance Pavilion.)
Costume contest for dogs with prizes! Dress your bestie up in their cutest/funniest/adorablest!
Thanks to Sam's Yams, V-dog and Isabella Dog Biscuits for great treats and prizes for your pups!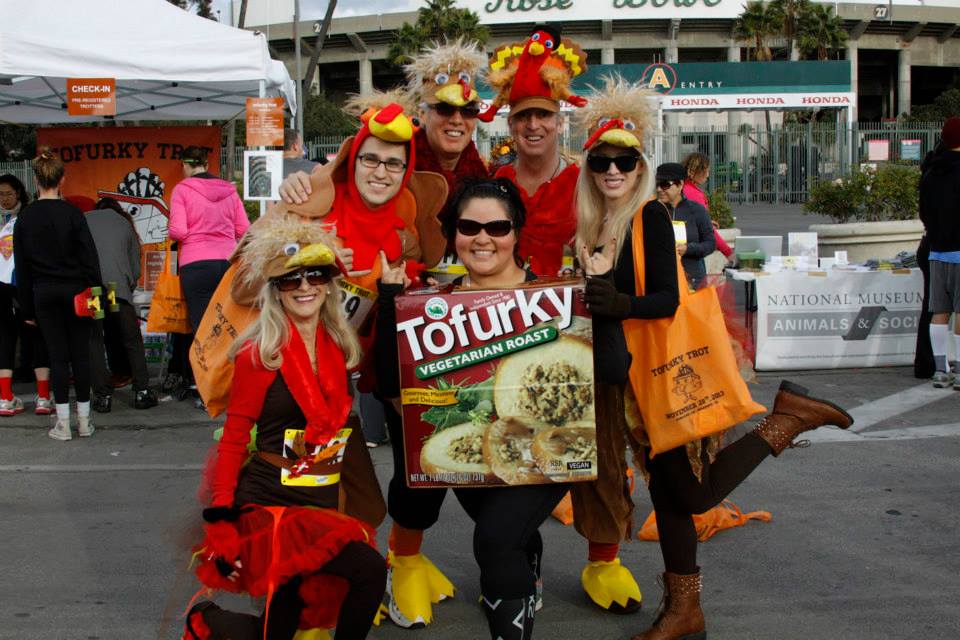 Costume Contest for people!
Great prizes from Tofurky!
Giveways! Hats, frizbees, buttons, temporary tattoos, and more for all!

VOLUNTEERS GREATLY APPRECIATED!
Many opporutnities are available, from set-up and clean-up to course marshall, registration, food service, and more. We can't do it without you!
Please email Melissa Chavez at:   melissa@nwveg.org    to volunteer or for more information.
WHO ARE WE RUNNING TO SUPPORT? 
Northwest VEG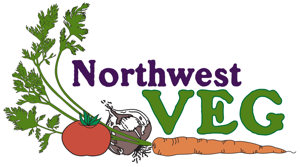 Northwest VEG is a non-profit 501(c)(3) serving the Portland, OR and Vancouver, WA area. Founded in 2003, we are dedicated to bringing awareness to the power of a veg lifestyle and helping support people in their transition toward making healthier, more sustainable & compassionate food choices. 
Wildwood Farm Sanctuary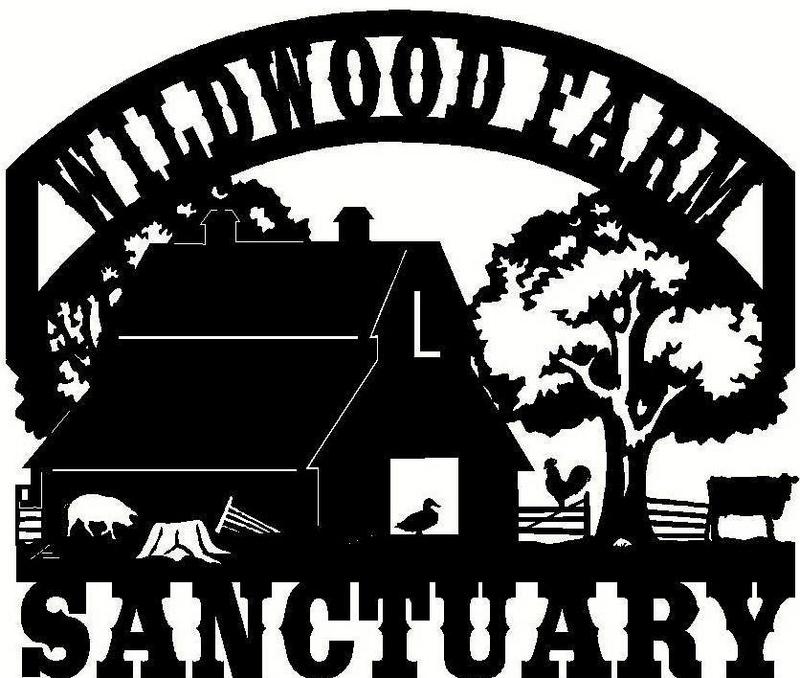 Wildwood Farm Sanctuary is a state registered farm animal and wildlife sanctuary located on 98 acres of pasture and forested property in Newberg, Oregon. Our missions is to provide shelter, and rehabilitation for abused and abandoned farm animals and inspire change in the way society views and treats farm animal by
promoting a compassionate and cruelty free lifestyle.
Out to Pasture Sanctuary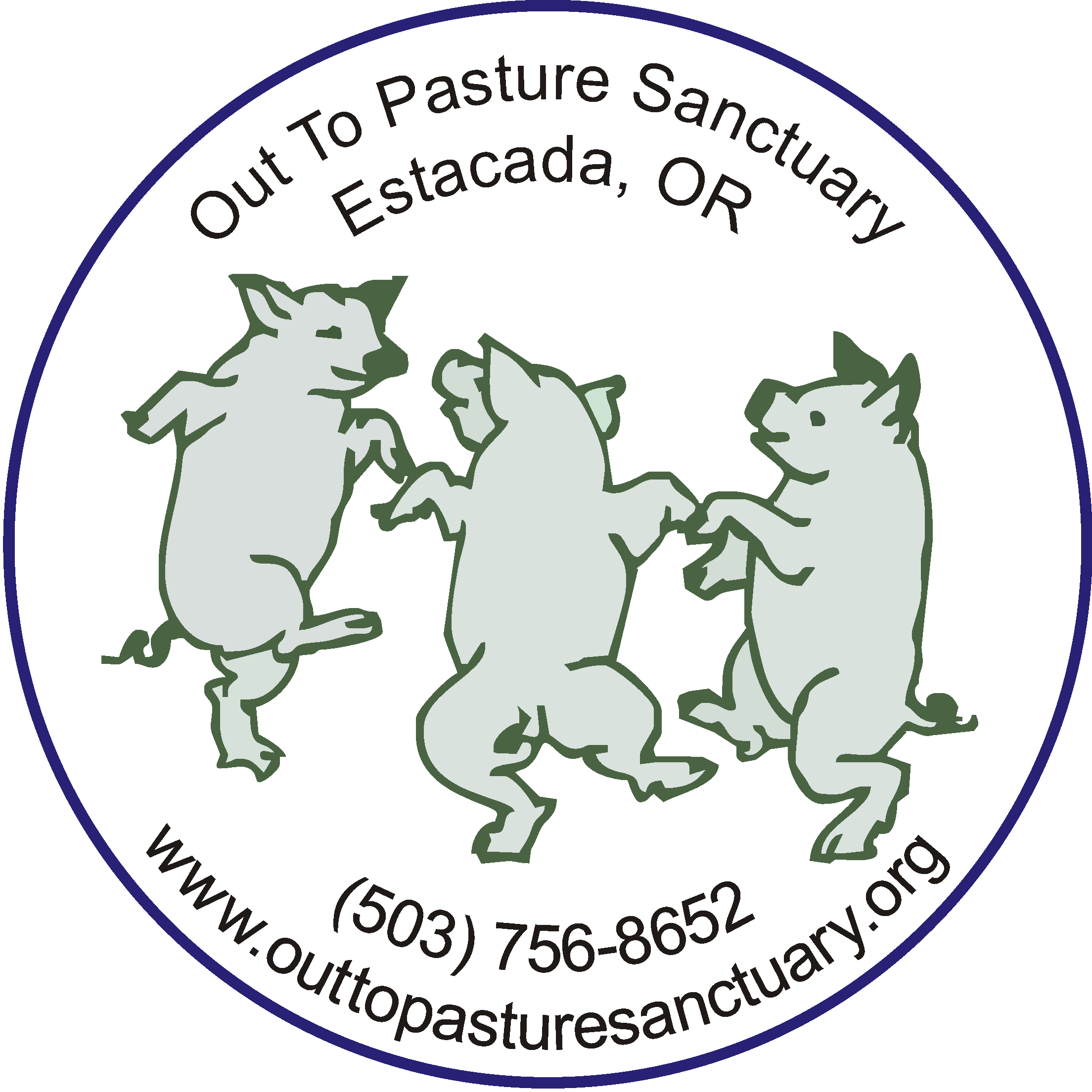 Out To Pasture is an all-volunteer run non-profit 501(c)(3) no-kill farm sanctuary located in Estacada, Oregon, dedicated to providing permanent housing and care for a variety of abused, neglected or abandoned animals including large farm animals, pigs, rabbits, chickens, turkeys and dogs. Out to Pasture is a place where all living beings are treated with kindness and compassion. Volunteers are invited to participate in workdays scheduled several times a year at the sanctuary.
Lighthouse Farm Sanctuary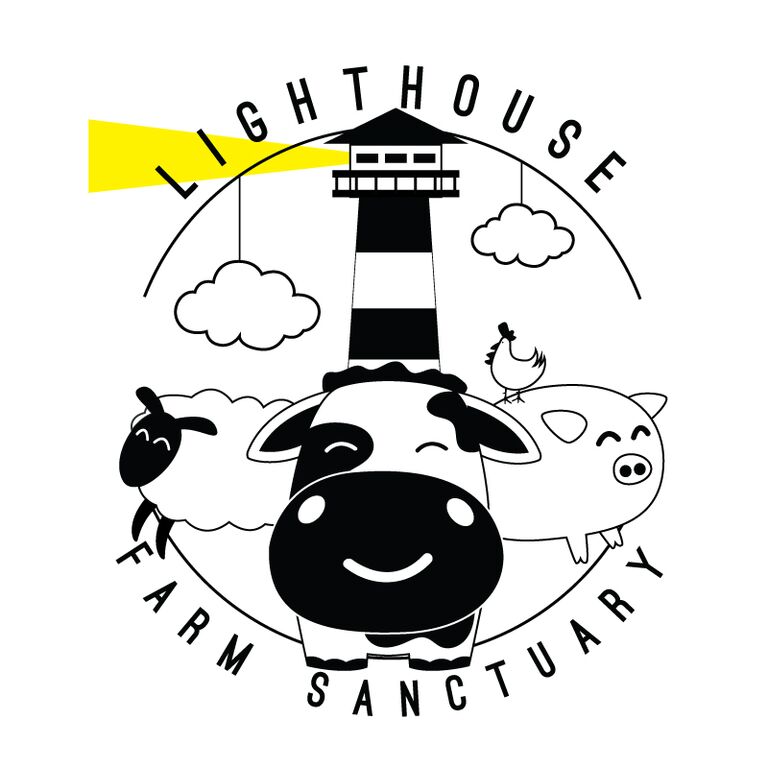 Lighthouse Farm Sanctuary is a 501(c)(3) organization dedicated to the rescue, rehabilitation and, when appropriate, rehoming of abused and neglected farmed animals. We are home to over 150 animals including pigs, cows, chickens and goats. Through facilitating relationships between people and the animals we care for, we aim to help shine a light on the realities of animal agriculture and lead the way to a more compassionate world.
Sanctuary One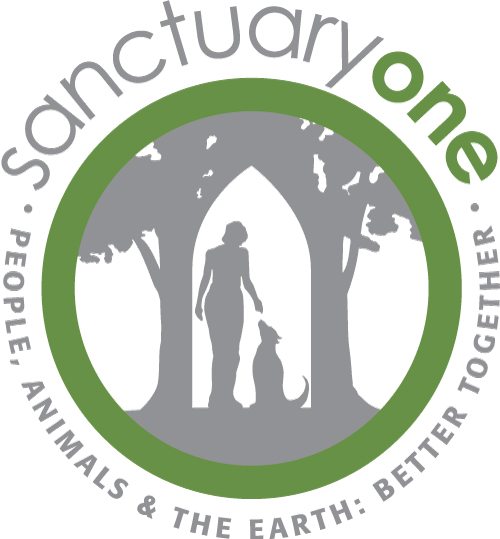 People, Animals & the Earth: Better Together
Located on 55 acres in southern Oregon's beautiful Applegate Valley, Sanctuary One was established in 2007 as the nation's first care farm. It was founded by a small group of visionaries who, despite all the naysayers, never wavered in their belief in the Sanctuary's mission: to be a safe place for animals and a healing place for people while promoting environmental stewardship. 
Sanctuary One provides a safe home to rescued farm animals and house pets. Elderly, disabled, chronically ill, and emotionally traumatized animals who may never be adoptable recieve personalized attention, loving rehabilitation, and a peaceful retirement. The farm includes expansive gardens which not only provide rich vegetables and food for the animals, but opportunities for growth of the people who tend them.
Green Acres Farm Sanctuary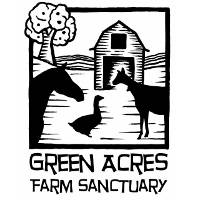 Green Acres 

Farm

 

Sanctuary

 is 

an

 all volunteer non-profit located in Silverton, Oregon. Our is the prevention of cruelty to, and the commercialization of animals, especially farmed animals. We put this mission into action by providing shelter, care and board to abused, abandoned, and unwanted farm animals. We look to inspire change through creating a place where members of the public can have positive interaction with farm animals by providing for their care and the animals can, in turn, educate them about the abusive use of farmed animals. Green Acres Farm Sanctuary, creating compassion through rescue, education and service.
Thank you to our wonderful donors of food and prizes!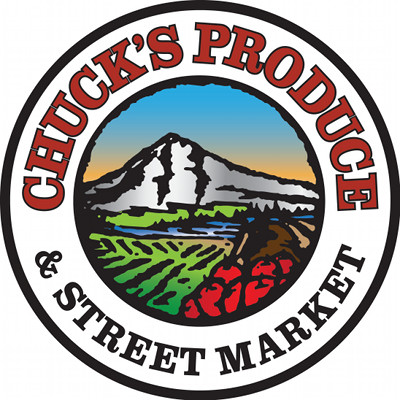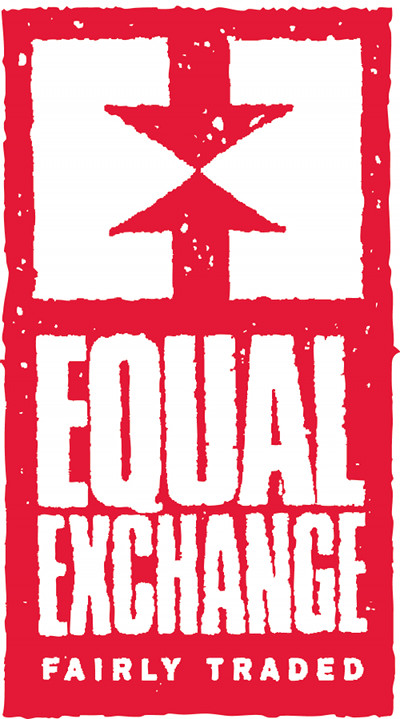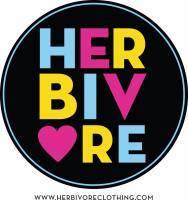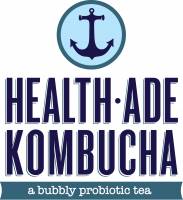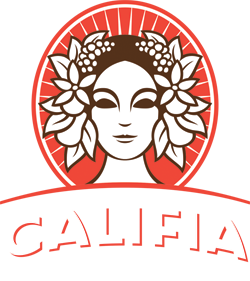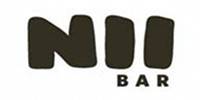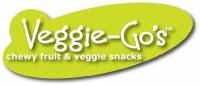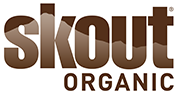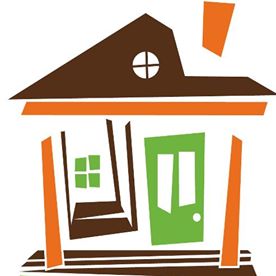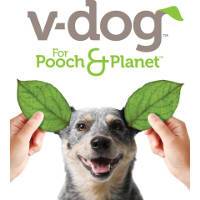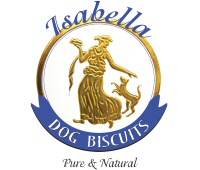 FAQs
Is my registration/ticket transferrable or refundable?
Sorry, but no transfers or refunds.  Thank you for your donation!
Do I have to bring my printed ticket to the event?
No, we will have your name on the roster sheet but it might be good to have for backup.
Are child strollers allowed?
Yes, but keep in mind the Trot uses rock/dirt trails and includes one set of stone stairs. A jog stroller than can be carried down the stairs would be fine.

Event Location & Accomodations