Event Description
DCC Sprint Triathlon - FREE!
Saturday - August 27, 2016
_____________________________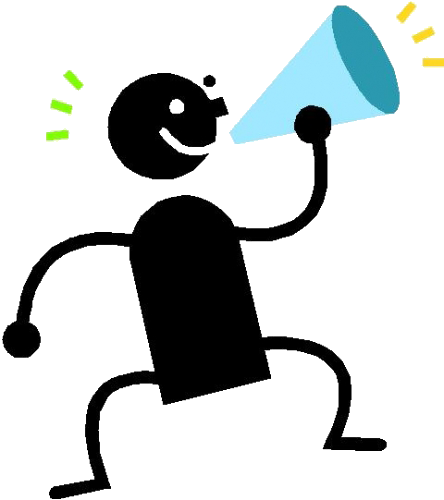 _____________________________
Begins at LDS Stake Center 11400 South 1000 East, Sandy, UT
Event Details
Distances
ESTIMATED SWIM SPEED FOR 275 YARDS MUST BE EMAILED TO ME PERSONALLY AT fastereddy@hotmail.com OR YOU WILL BE SWIMMING TOWARDS THE END. I WILL PROVIDE A LIST OF YOUR RANK AND START BY REGISTRATION END OR RACE DAY.
Levels / Ages

Ages 12 years and up

All Levels
Race Divisions
By Age-Group
Male                       Female
12-15                     12-15
16-20                     16-20
21-25                     21-25
26-30                     26-30
31-35                     31-35

36-40                     36-40
Masters divisions
41-45                     41-45
46-50                     46-50
51-60                     51-60
Grand Masters
61+                       61+
By Teams
There are 4 different tream cateragories:
All Male (2-3 people)

All Female (2-3 people)

Mixed (2-3 people

Personal Family Only (2-3 people). Must be from your own personal family NO cousins, relatives etc.
Saturday Morning -  August 27, 2016
5:00-6:30 AM

6:30 AM
Transitions close and racers need to line up for the swim start according to their start numbers. Note: it's not critical to be exact on your swim start rank just try and be close for a smoother race. If you're fast, go first, if your slower start at the back.
6:45 AM

7:00 AM SHARP - RACE STARTS 
All participants must register individually.
 Course Map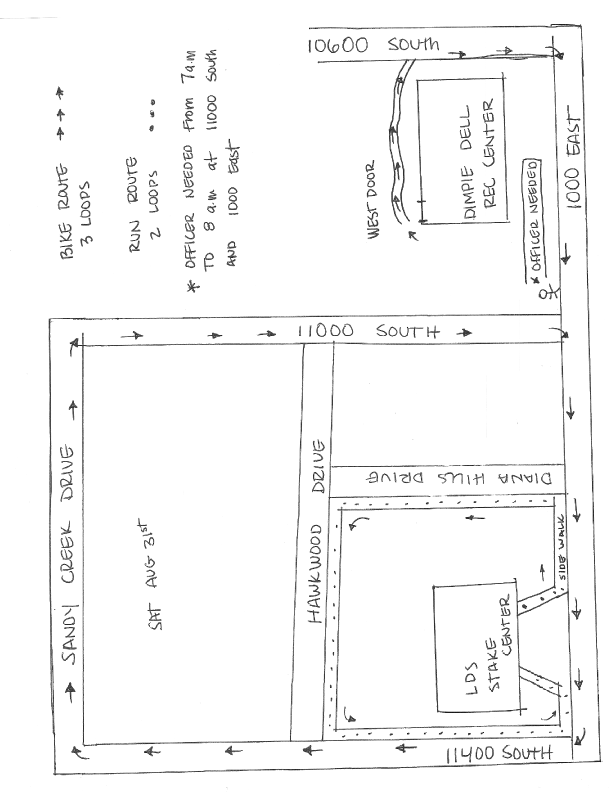 NOTES:  FROM RACE DIRECTOR EDWIN JOHNSON
THE CHIP TIMING IS VERY EXPENSIVE AROUND $2.50 FOR EACH PARTICIPANT. IF YOU CAN'T MAKE THE RACE DON'T JUST NOT SHOW UP!!! PLEASE LET ME KNOW PERSONALLY SO I CAN GUAGE THE PARTICIPANT NUMBER. ALSO, RETURN YOUR CHIPS AT THE END OR THERE IS A SUBSTANSIAL FEE FOR LOST TIMING CHIPS, THANKS.
Event Location & Accomodations