Event Description
Seventh Annual Tech Trek!!
Saturday, October 8, 2016

7:00am -- check-in begins

8:00am -- Tot Trot for runners 0-5 years old

8:15am -- 1K Fun Run for runners 6-10 years old

8:30am -- 5K Tech Trek for runners of any age

Ages based on the runner's age on October 8, 2016

8:00am to noon -- Harvest Festival for everyone including free bounce houses, games, pumpkins and food to purchase, and an exciting raffle to finalize the morning with items that appeal to all ages.
This is a sponsorship-based run. We encourage all runners to collect sponsorship money for our Technology Fund. All donations are tax-deductible to the extent allowed by law. Sponsorships may be made easily by selecting "Sponsor a Runner," determining the amount of your sponsorship, and listing the runner(s) you want to sponsor. Unless directed otherwise, the gift will be split equally among multiple runners.
 The three different courses are as follows: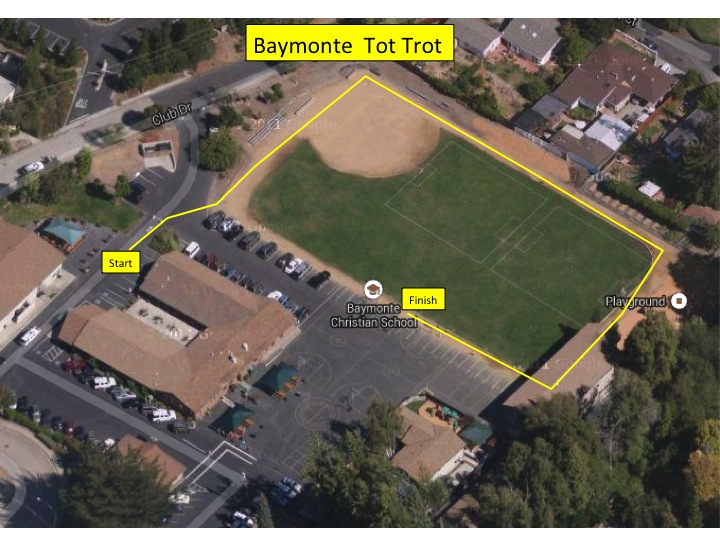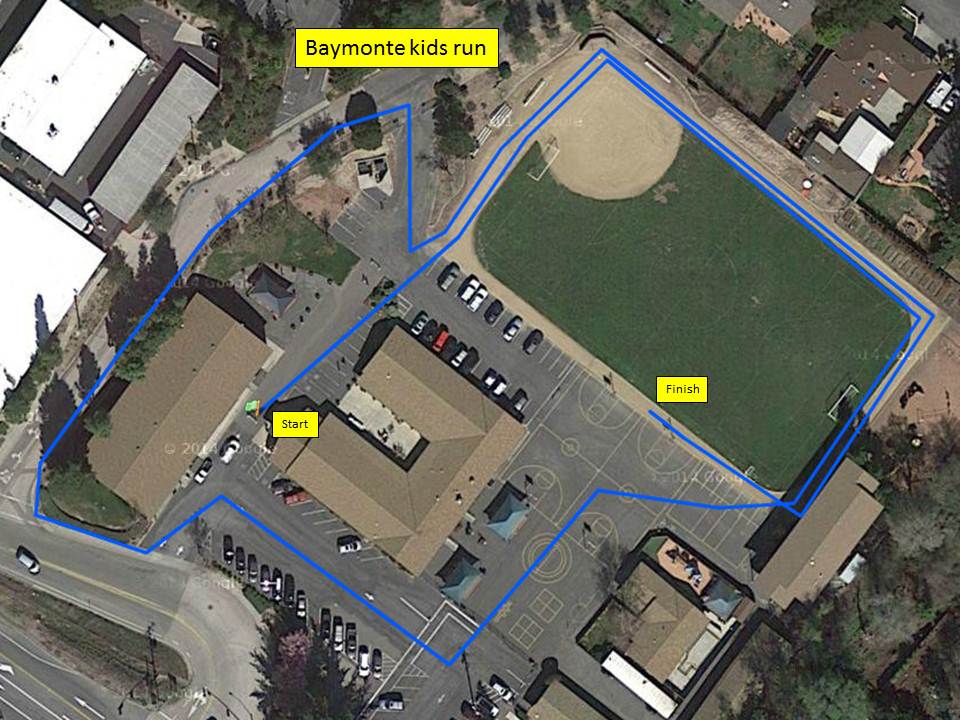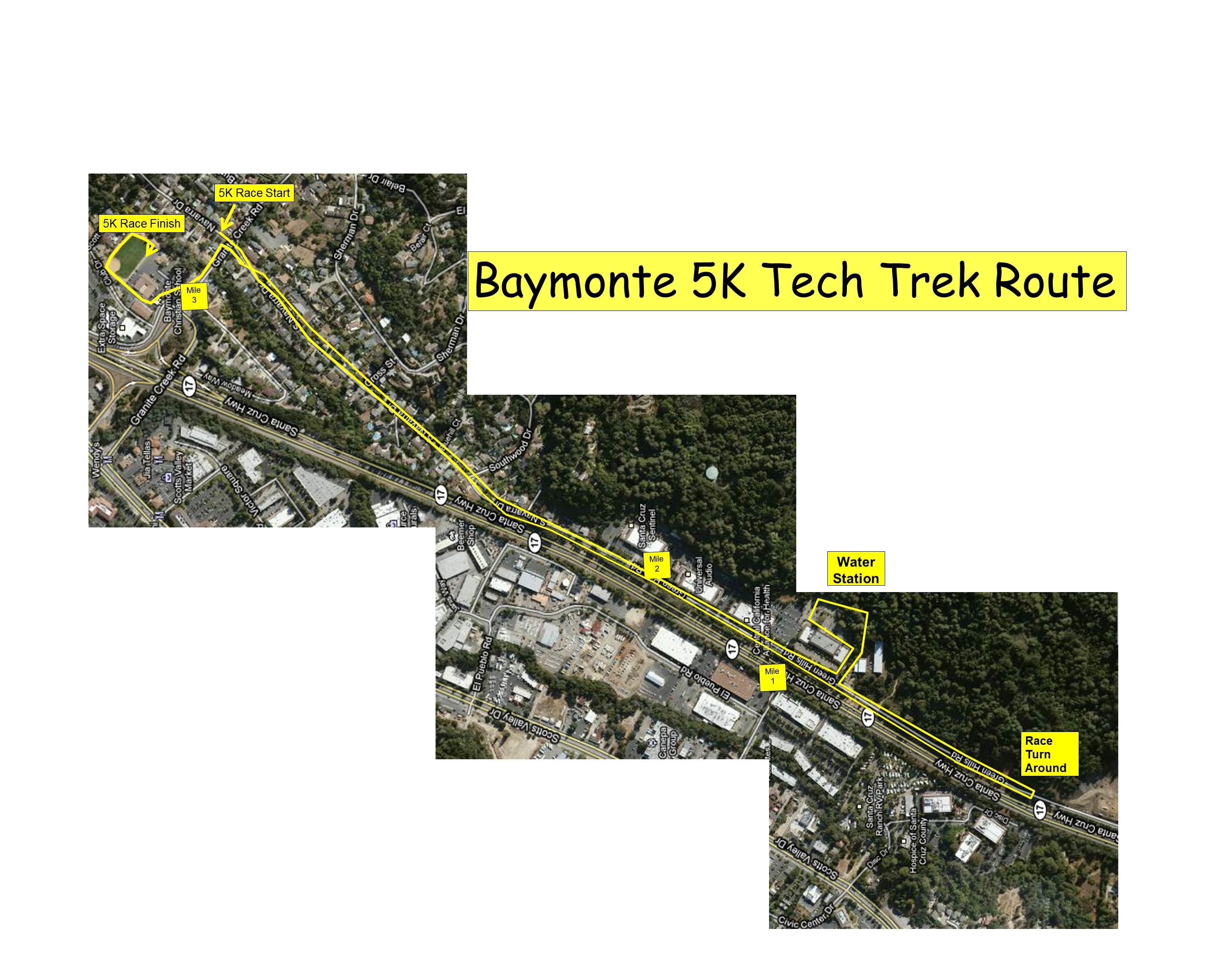 Event Location & Accomodations